Services
---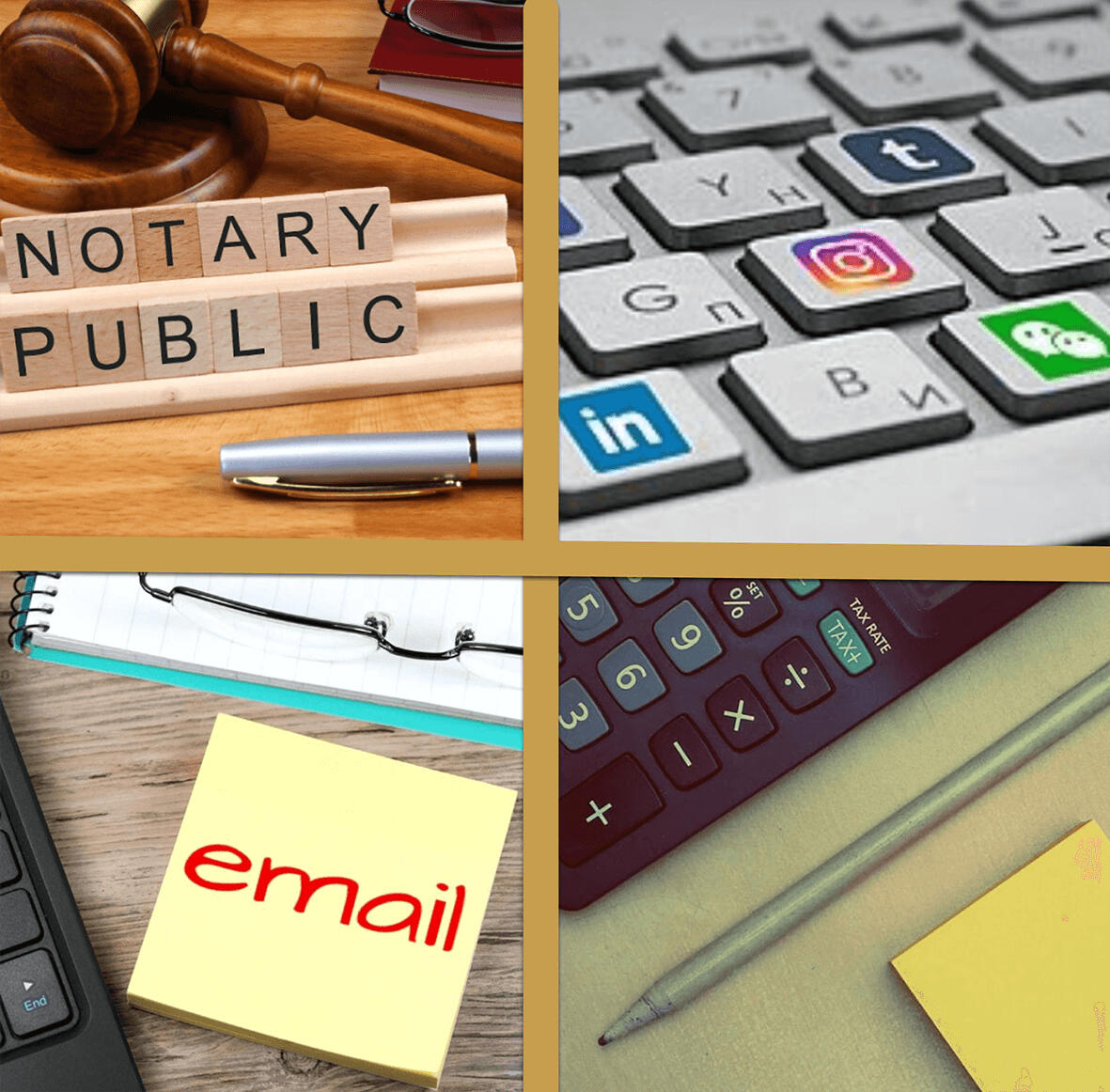 Available Services:
Virtual Executive Assistant

Social Media Management

Customer service

Email & Calendar Management

Accounts Receivable & Payable

Special Projects
---
I also provide eNotary/Notary and Loan Signing Services at an additional cost.Pricing is customizable, starting at $425.00 (USD), which gives you 10 hours. With customizable blocks of hours you can purchase, you can adjust the number of hours that fit your business needs.No matter what your budget is, my pricing can work for you!My virtual assistant services are designed to save you time and allow you to concentrate on expanding your business.Questions about my services? Not seeing a service you need?Contact me at info@brooksofficeservices or book a Discovery Call!
Meet Alonti Brooks
---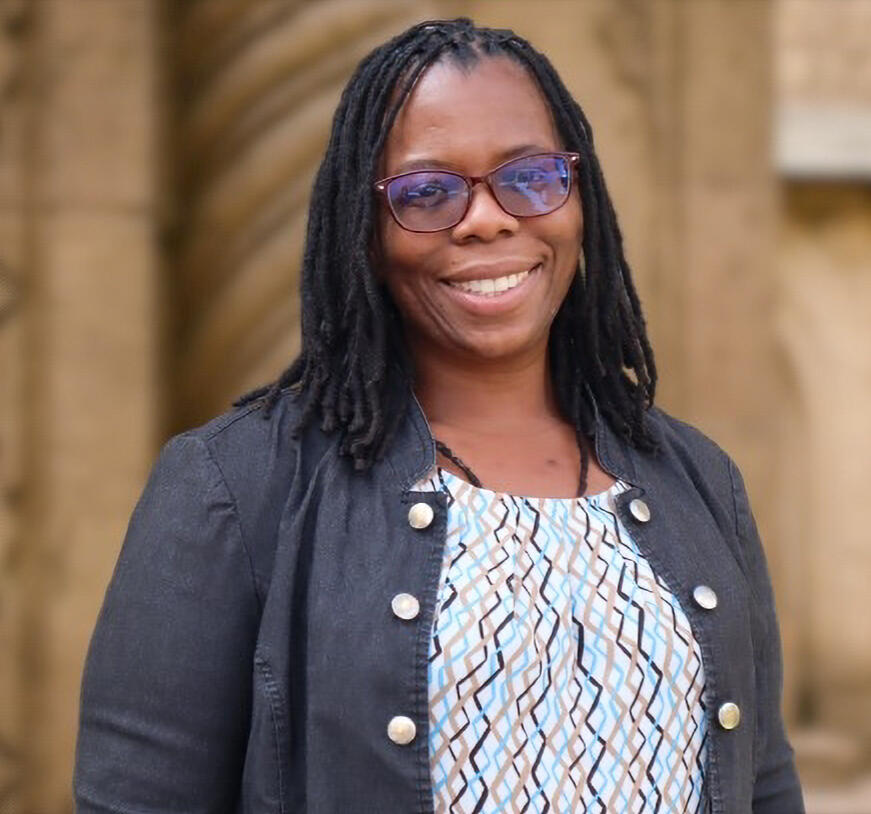 👋🏾My name is Alonti and I am the owner of Brooks Office Services!I have a Bachelor's degree in Accounting and a wealth of experience in customer service, administrative support, and accounts receivable. I have had the pleasure of working at some truly incredible companies, including Fortune 500 businesses, a public school district, and the State of Washington.I decided to pivot and bring my experience into the Virtual Assistant world in 2022 after deciding to leave the "typical" 9 to 5 so I could achieve my own true work-life balance. Making this change was the scariest, yet most rewarding thing I have done thus far.Not only do I get to work with some AMAZING businesses, but I get to share with them what I have learned over the years and they are able to do the same. I enjoy meeting new clients and seeing what tasks I can take off their plates, which in turn helps them work on what is most important in their business... GROWING!Feel free to reach out to me for information, I would love to speak with you!
Below, you will find answers to some of the most common questions clients have asked me.
Q: What is a virtual assistant?
A: A virtual assistant is a remote worker who provides administrative or other types of support to clients from a distance. They typically work from their own office or home and communicate with clients through email, messaging, video calls, or other digital channels.Q: What kind of services do you offer?
A: I offer a wide range of virtual assistant services, including administrative tasks such as email management, scheduling, data entry, research, and social media management. I can also provide special projects if needed, just ask!Q: How do I communicate with my virtual assistant?
A: I use various communication channels such as email, messaging, phone, and video calls to communicate with my clients. I will work with you to determine the best method of communication based on your preferences and needs.Q: How do I get started with your virtual assistant services?
A: Getting started is easy! You can simply contact me to schedule a Discovery Call to discuss your needs and goals. Once I have a clear understanding of your needs, I will send a proposal for services.Q: How much does it cost to hire you as a virtual assistant?
A: My pricing starts at $425 (USD) for 10 hours.Q: How do you ensure the security of my data?
A: I take the security of my client's data very seriously. I highly recommend using password managers to share passwords and any other important information. I can also sign client-provided non-disclosure agreements with my clients to ensure that their data remains confidential.Q: How do I pay for your services?
A: You purchase blocks of hours using a link that I provide. Once the hours are depleted, you would simply purchase additional blocks of hours in 10-hour increments.Q: Do your hours expire?
A: Your purchased blocks of hours are available to use for up to one year.Q: What happens if I go over my hours?
A: When your purchase blocks of hours, this should not be an issue. When you run out of hours, you will receive a link to purchase a new block of hours.Q: What are your hours of operation and turnaround time?
A: I provide services to my clients between the hours of 9am and 5pm EST. I provide a 24-hour turnaround time Monday through Thursday. Work that is sent over on Fridays will be completed by the start of business on Tuesday. This excludes federal holidays, as these would be considered weekends.If you have any other questions or concerns, please feel free to contact me. I am always happy to help!
Purchase your Brooks Office Services
Hours today!
I charge $42.50 (USD) per hour for my services, which are available in 10-hour blocks.You purchase hours of time and use it at your pace for any services or projects you need. The purchased blocks of hours remain valid for one year or until exhausted.Purchase your blocks of hours using the links below: